Copics Sketch Markers-Grays
I want to add a new tool for my sketches and love working in grayscale.
On nights and weekends I write and draw comics, cartoons, and, one day, picture books. I draw, mostly, with pen and ink, and participate in a lot of challenges. 
I'm inspired everyday by my very supportive wife and our four kids, my most important venture. 
My underlying desire to create has guided me to this point in my life where I am dedicated to creating and developing my own stories. If you enjoy my work, please consider supporting me.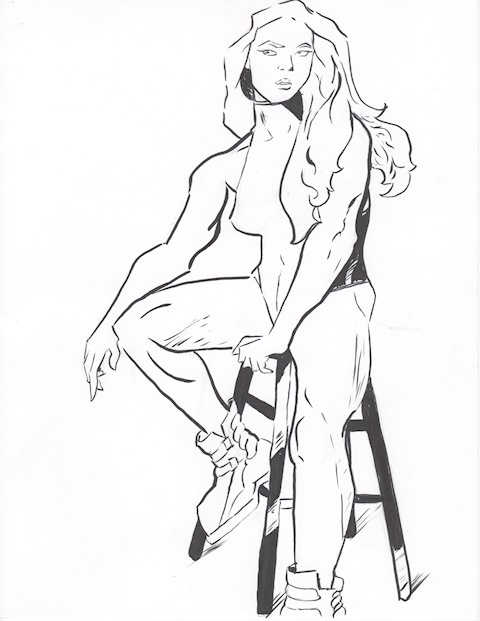 Buy a Coffee for Jae Pereira
Ko-fi helps creators earn money doing what they love. We don't take a fee from donations!
Start a Page