Supporting Small Business through Covid-19
With the Covid-19 outbreak disrupting almost all aspects of life, let alone business, work and cash flow, I know in time we will all begin the climb back to view point, to see a brighter future ahead. Part of that journey will be revitalising our small businesses. So to help I am publishing practical marketing tips and better business working through my blog. Your support helps me continue my work here in providing advice and support, so thank you from me and the family.
I run a creative agency in Wales, offering design of websites, graphics, media, pdf forms and compliment it with digital marketing services. My blog offers marketing tips and tricks to small businesses, as well as helps showcase businesses through my Biz Hwb (Business Hub) blog posts. My posts often focused on practical tutorials, and self help guides, as well as free tools and templates for small business owners to use and utilise.
x
208
Received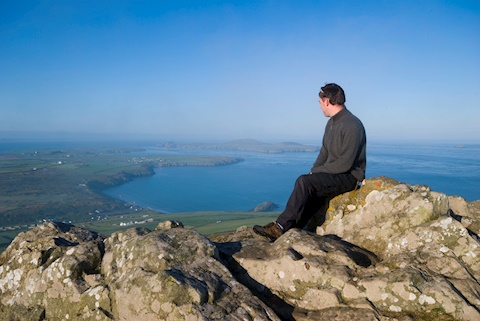 Buy a Coffee for Jamie King
Ko-fi helps creators earn money doing what they love. We don't take a fee from donations!
Start a Page