Reviewing music / Creative writing / Design / Art / General Poshness. A self published author with a 324 page novel to his name: www.thegreatconspiracy.co.uk Award winning music blogger: www.catonthewall.net Freelance Artist: www.instagram.com/jamooneyart All of these pursuits are labours of love, and immensely expensive - there really isn't much of an economy behind self publishing. Money is a commodity I find very useful. As is coffee. I never thought I'd find myself needing a "tip jar", but if you can give me anything? I'll love you forever. Thank you.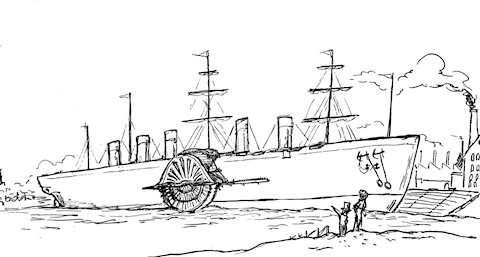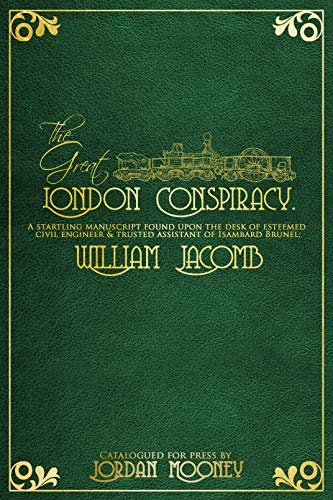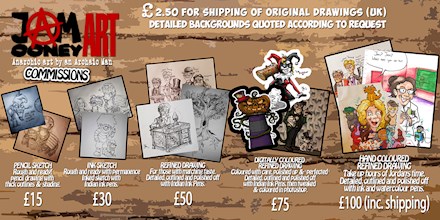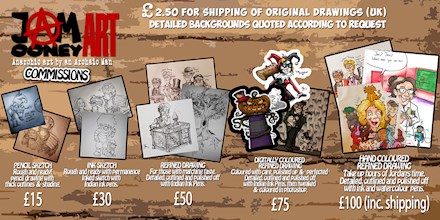 Buy a Coffee for Jordan A. Mooney
Ko-fi helps creators earn money doing what they love. We don't take a fee from donations!
Start a Page