The first goal I'm working towards is a fund for hiring professional editing services for my novel.
Hi! Thanks for stopping by my page. I'm an unpublished Fantasy writer working on my first novel titled "Descendant" (subject to change) that will be the first of a series. The book, the series and the fictional world of Ollon that I've created is heavily influenced by Norse and Celtic mythology (Yes, there are Vikings!) but also draws from the mythologies of other cultures and fictional works. I've been working in Information Technology for the past twenty years, but I've always had a passion for creating stories. My goal is to build a successful career as an author by crafting a world readers will enjoy for a long time.The funds I receive here will help fuel my writing projects, allowing me to produce novels that expand upon the setting, characters and cultures presented in the first series as well as works in other genres. Thank you!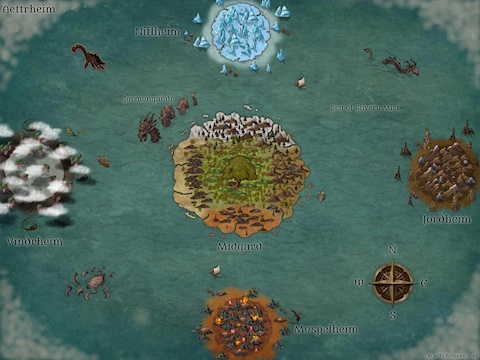 Ko-fi helps creators earn money doing what they love. We take 0% fee on donations!
Start a Page