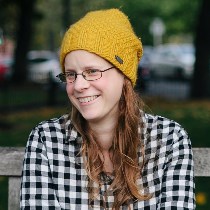 Jenni Fuchs | The Bear & The Fox
I have always blogged out of passion because I love to share and inspire others, not to make big money out of it. But with other work opportunities drying up at the moment I decided to sign up to Ko-fi so that my readers can support me if they enjoy my blog. Any donations will enable me to spend more time creating new and exciting content.
Ko-fi helps creators earn money doing what they love. We take 0% fee on donations!
Start a Page