Skillshare Subscription 2020
My goal is to buy a new year of skillshare! Now that I'm working in the industry, classes keep me challenging myself on personal projects! This will help me complete my future goals for the new decade! Thanks so much for your support!!!!
Hello Darlings! I'm Jess, and I'm an Illustrator working in Texas! I enjoy drawing people of all kinds! Any donations will go towards my published works!! Your support will help me to further challenge myself! You'll have early access and lots of exclusive pieces to look forward to! Thanks for your support!!!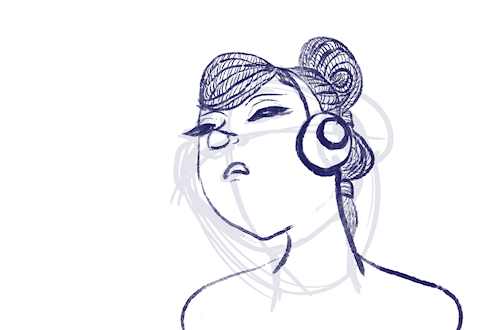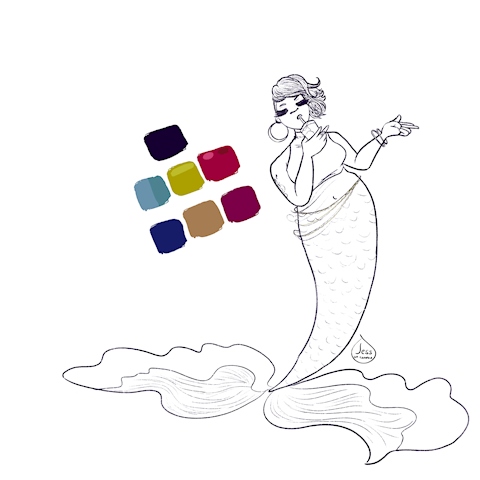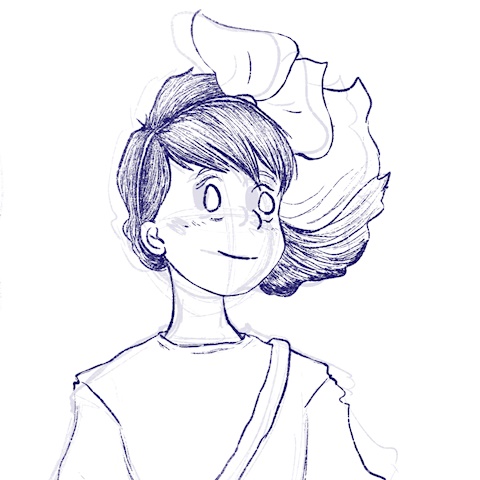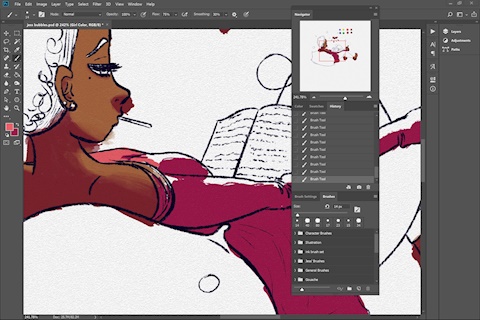 Ko-fi helps creators earn money doing what they love. We don't take a fee from donations!
Start a Page