Cover shipping costs for disadvantaged people
I'm currently not cash-positive with my art but I want to support people who want my art but have troubles affording shipping Buy me a Ko-Fi and help me cover shipping for the next person!
I'm a disabled trans+enby artist / software developer. I have a chronic fatigue condition which interferes with my job as a senior software developer. I do freelance gigs, but finding well-paid ones that I am able to do (while having varying phases of ability do actually do brain work) got really difficult since I developed my chronic health condition. I discovered that I have a lot of fun doing acrylic pouring art and would like if I could retire from IT work and survive on art instead.
x
137
Received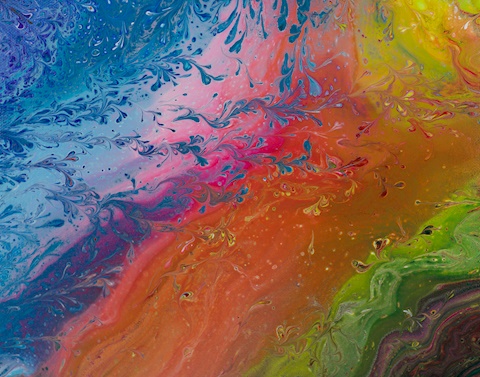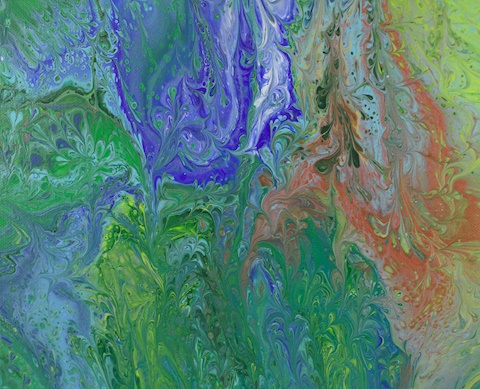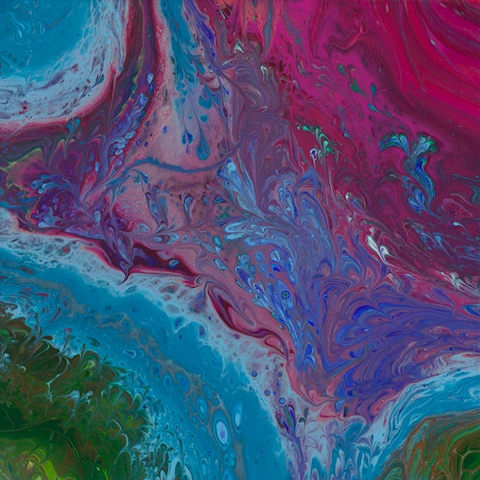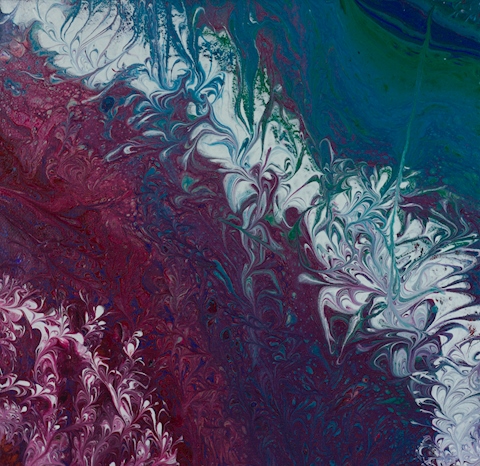 Ko-fi helps creators earn money doing what they love. We don't take a fee from donations!
Start a Page