Reaching this goal will help me break even buying all kinds of supplies for art stuff and able to buy a couple more supplies (like canvases). Help me by buying me a ko-fi or one of my pictures!
I'm suffering from a chronic fatiguing condition for a while now and am not getting out much anymore to hunt for new gigs. Please shout out if you need a remote developer who's very capable in web development (mainly ruby, js) and getting comfortable with Rust. My longer-term goal is to put my brain fully into developing and fixing open-source software and not having to rely on non-open source work to survive. I'm starting to reach out to people because my medical condition makes it hard for me to find new (and good!) jobs and for the sake of my mental health, I don't want to end up having to fall back on social security system here ever again (but also burn myself out trying to survive!). Follow me on mastodon: https://queer.af/@JennyFluff
x
137
Received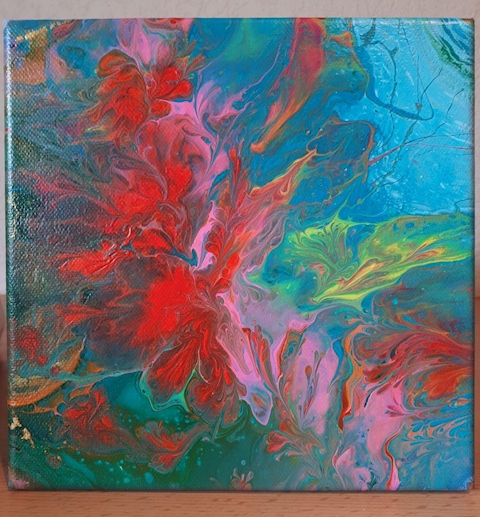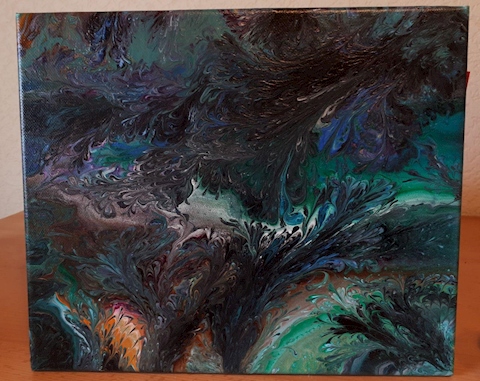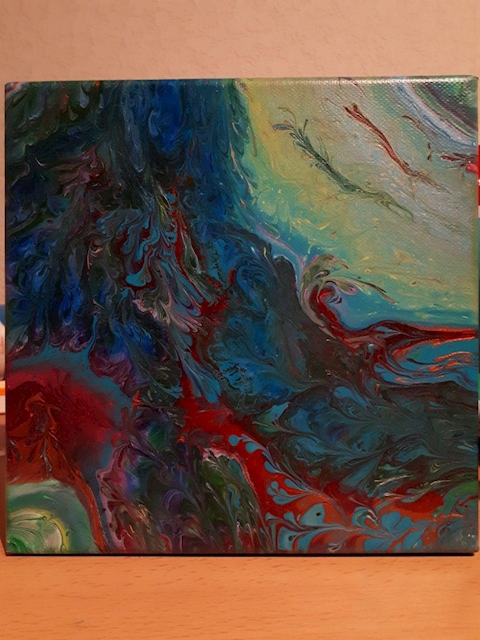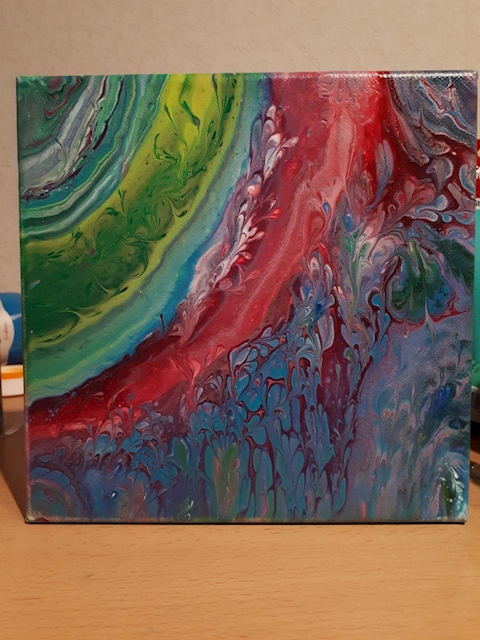 Ko-fi helps creators earn money doing what they love. We don't take a fee from donations!
Start a Page