YouTube channel and Game Streaming
I want to start YouTube channel and game streaming as soon as possible, but I still need to buy better equipment for it.
Hey I'm Joan and I'm alternative model, cosplayer and blogger! I would really appreciate your support with even smallest donations <3 I always send thank you photo or video! Instagram: @joanwolfie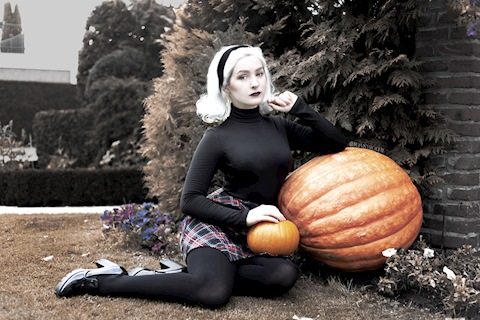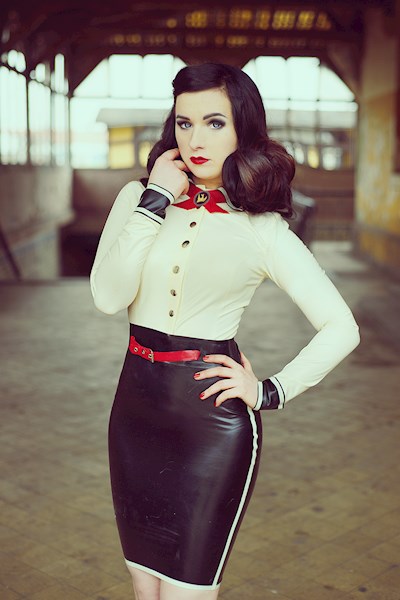 Buy a Coffee for Joan Wolfie
Ko-fi helps creators earn money doing what they love. We don't take a fee from donations!
Start a Page