Never hurts to make life a little easier and get some bills knocked out. :)
Howdy! My name is Johnny Segura 3rd! I'm an indie comic creator/writer/artist of acclaimed titles Special Agent Harambe, 2 Tin Bean Cans F#cking, The Devil in I, Angry God, Demon's Redemption, The Last Reaper, Seraphim and The Trial of the Murdercorn. I make a living off of my art and sometimes, a little tip can go a long way. :) Every ounce of generosity is incredibly appreciated. Without all of you, I wouldn't have been able to do this for as long as I have. So, in summation, thank you all so much! I love you all! Have a great day!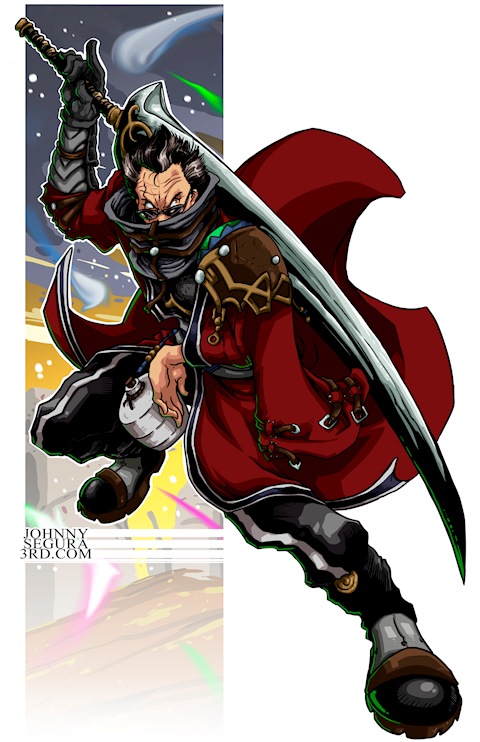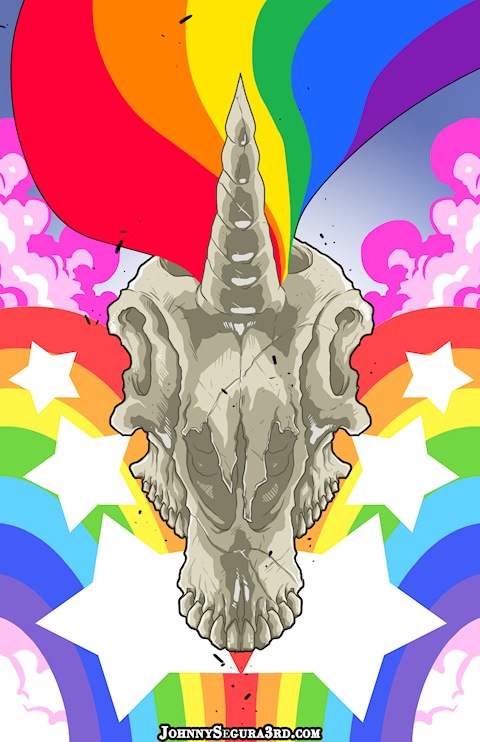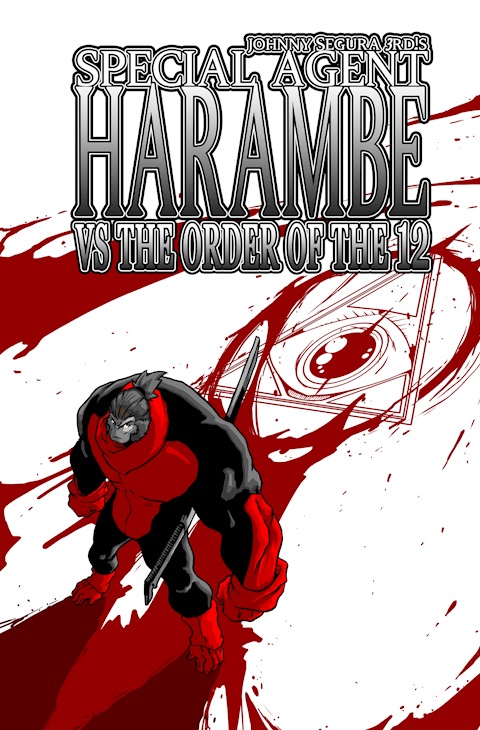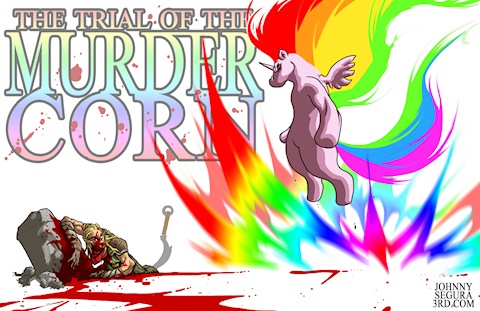 Buy a Coffee for JohnnyJSegura3rd
Ko-fi helps creators earn money doing what they love. We don't take a fee from donations!
Start a Page