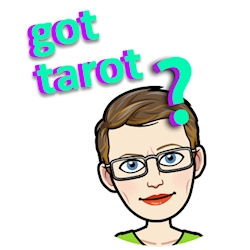 Judy Reads Cards (tarot, etc)
I'm new here 🙂 so I'm just going to start out simple. Buy me a coffee and I'll give you a quick tarot reading. Don't forget to put your question in the 'message' box. Thank you!
Ko-fi helps creators earn money doing what they love. We take 0% fee on donations!
Start a Page