I'm an Oklahoma transplant now living in the Pacific Northwest with my wife and son. Over the years my interests have led me to and through different creative hobbies. In my youth and in college I spent much time both performing and writing music. After college I went to technical school and learned a bit about software development and I've done that for a living since. In my free time I write speculative fiction of the darker variety. I also enjoy photography. Most of my photographic work is of landscapes, but I also enjoy urban and night photography. Recently, I've been working on short stories, one of which was published in the Village Books Writer's Corner Anthology 2018.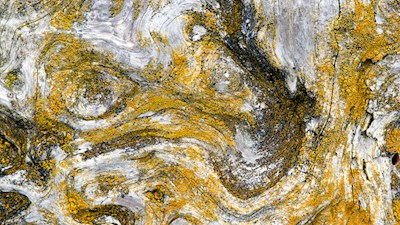 Buy a Coffee for JWDonley
Ko-fi helps creators earn money doing what they love. We don't take a fee from donations!
Start a Page