Choose a Membership Level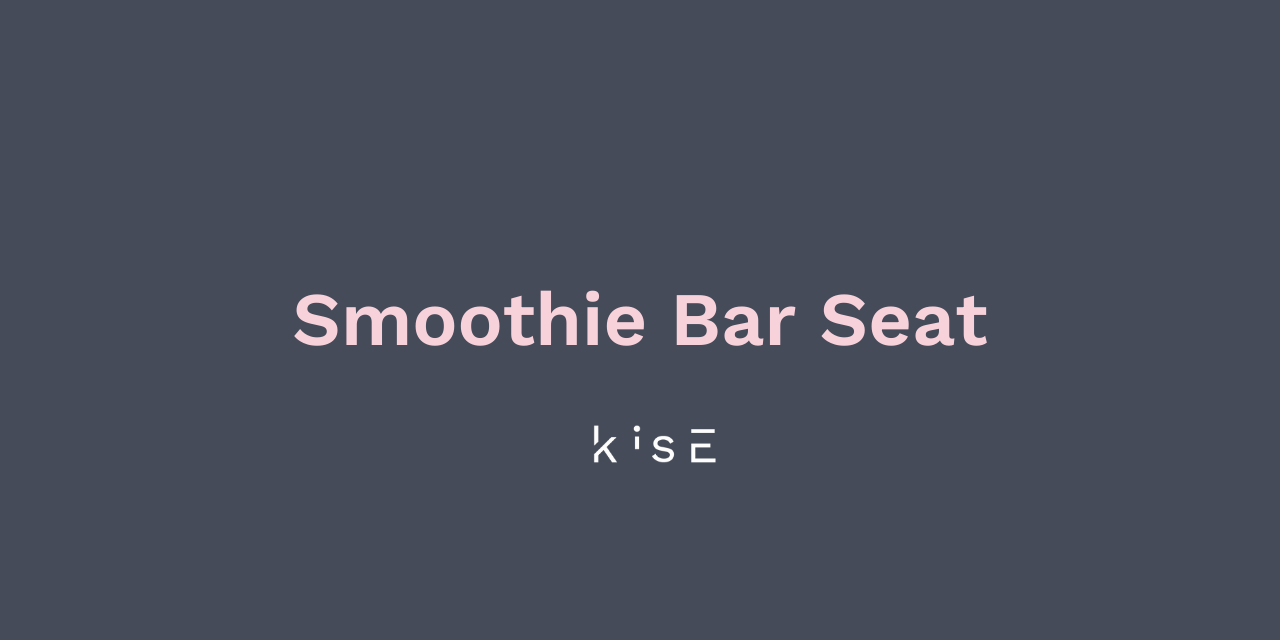 Take a seat and join me at the Smoothie Bar as a supporter of 'keep it simpElle'. This is a great way to show your appreciation and love for what I do, what I represent and the content I put out for free every month across my platforms. Thank you SO much! I'll also share all the 'behind the scenes' stuff with you, share a shout out on social media, give you free access to a class of your choice each month and you'll have my endless gratitude! Let's hang out?!
Rollin into '22 THE REPLAY access

Social Media Shout-out

Behind The Scenes

VIP Discord Community Access

1 FREE Live Class per month

Monthly Supporter Newsletter

My Endless Gratitude 🥰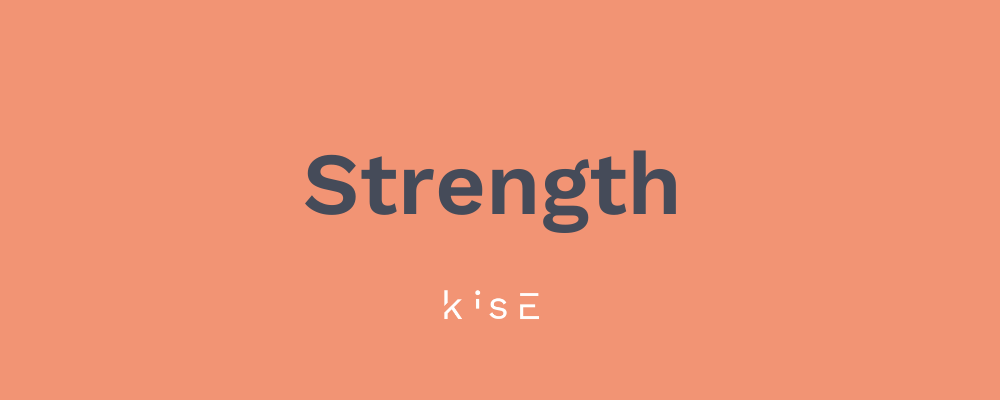 It's time to get STRONG! BEYOND Strength is a training programme that works for everybody - and every body - to build strength both on and off the bike. BEYOND Strength is a series of 30minute sessions to improve strength starting with the very foundations of movement. Many cyclists, or people who like to ride bikes, lack sufficient strength despite spending large amounts of time riding their bike. But you don't need intense gym workouts or hours upon hours of training to see progress. As a Personal Trainer, Cycling Coach and Cyclist myself, I've always had an interest in staying strong within the context of cycling (and running) so I've loved bringing BEYOND Strength to life. The sessions can be done at home with a small amount of equipment. Or, just as easily, you can complete them in a gym environment. I'm super proud of of the programme and have enjoyed completing it myself - Elle, Co-Founder of BEYOND CC
6 Week On-Demand Strength Programme

1 FREE Live Class Per Month

Expert Advice, Tips And Tricks

Access to on-demand workout library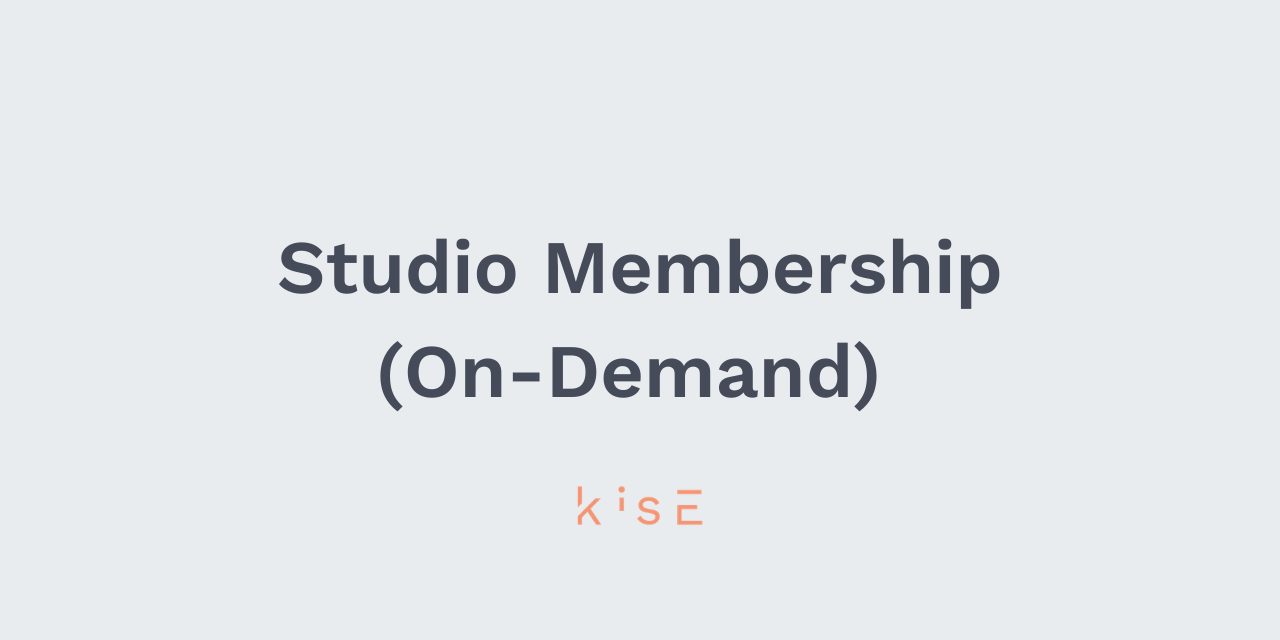 Can't make the live workouts? ...You can use this on-demand studio membership as a supplement to the live classes you can make or as a stand-alone thing! I'll record all the weekly workouts and give you unlimited access on a monthly basis to keep things fresh. I'll also add exclusively recorded workouts and you're free to make requests (I can't promise I'll be able to fulfil all requests though 😅) And if you ever wanna join a live class, or need some 1:1 support, you'll access those at a discounted rate.
Monthly Back Catalogue Of Live Class Recordings

1 FREE Live class per month

Discounts On Live Classes & Personal Training

Exclusive Requests

Exclusive Recorded Workouts (Monthly)

VIP Discord Community Access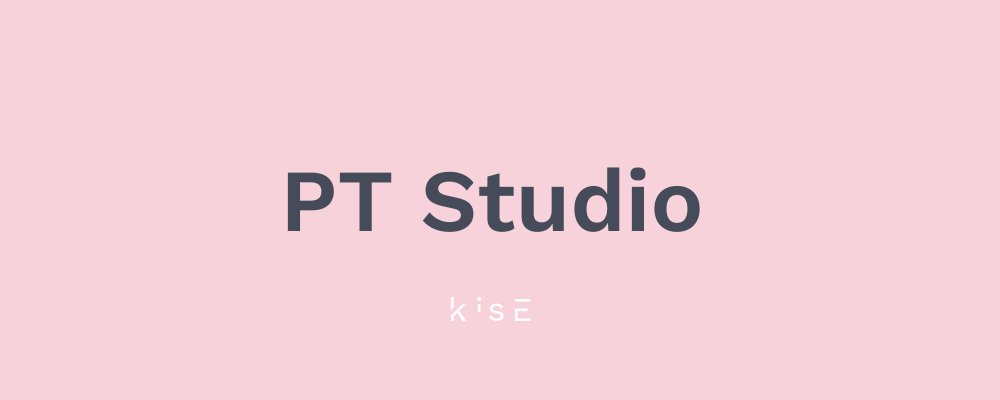 On-Demand Studio Membership and access to Live Classes is included with a mix of core, HIIT, lower body and kettlebell classes for all levels. What else do you get? ....well, that'd be me. A level 3 Personal Trainer with 15+ years of experience, supported by our resident Osteopath, Modestas. With one 45min Personal Training session included in your monthly subscription, you'll also get access to discounted rates for any further sessions in the month - the ultimate flexibility. With monthly group & individual chats, plus exclusive workshops and content, you're gonna need to choose a goal quick so we can get started smashing it!
1x 45min 1:1 Personal Training session included

Access to timetable of live workouts

Access to on-demand workout library

Monthly Q&A with our resident Osteopath

Monthly Coffee Check-in with Elle

Monthly Wellbeing Workshops

VIP Discord Channel

Discounts On Your Favourite Running, Cycling & Lifestyle Brands