Saving up to buy merch to sell at a convention!
Hello! I'm Kit! I create custom artwork, adoptables, and shirts/bags. All my work is furry or animal related.
x
1
Received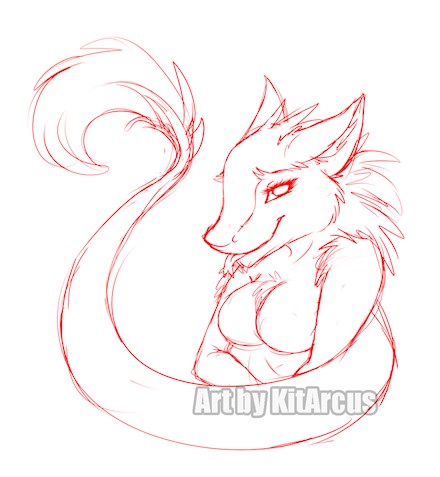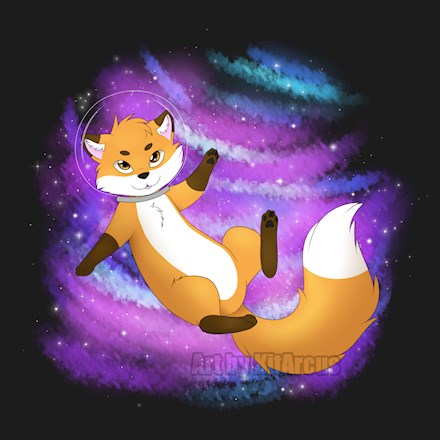 Buy a Coffee for KitArcus
Ko-fi helps creators earn money doing what they love. We don't take a fee from donations!
Start a Page