Help Me Pay Off A Ridiculous Medical Bill
So a few weeks ago I went to the ER two days in a row. Wound up diagnosed with a nasty ulcer. Well, the bill for those two trips finally came in after my insurance processed it and it's awful. Because I've been sick this last month I haven't really been able to work. Because I couldn't really work, my sources of income dropped significantly. (Over a third, getting close to half.) I really, really could use some help. Donate at least $100 and I'll make a custom thank you shout out video!
Hello! I'm Kitti Minx! I make ASMR Audio Roleplaying Content that's super interactive and fun! Thank you so much for coming here to join me and support me I couldn't be doing this without you! Learn more at https://www.kittiminxasmr.com ! Be sure to check out my shop at https://www.kittiminxfanclub.com/shop/ for tons of cool merchandise!
x
3051
Received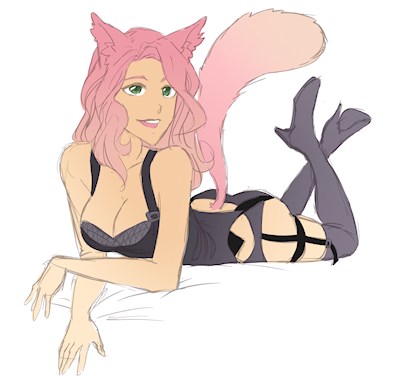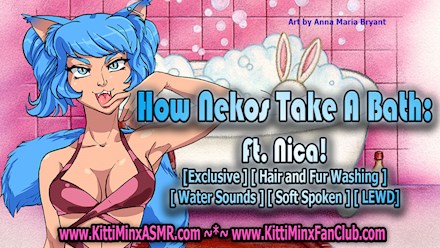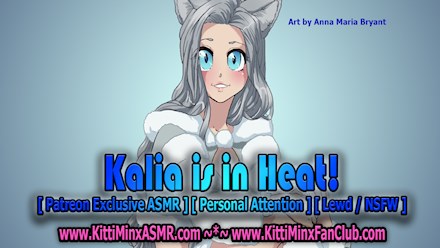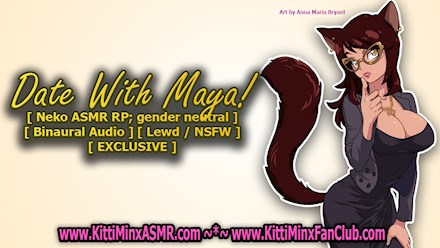 Buy a Coffee for Kitti Minx
Ko-fi helps creators earn money doing what they love. We don't take a fee from donations!
Start a Page