Ko Mousepads
I can sell physical booby and booty mousepads!
Hi! I'm a VA available for SFW and NSFW projects.
x
564
Received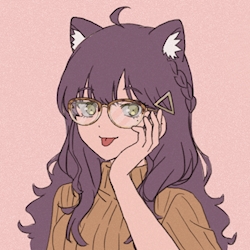 Ko Clover VA
Hi everyone. Thanks for checking out my Ko-fi page. If you're looking for my Patreon, it's here: www.patreon.com/kocloverva This page will help financially support me while I work a full time job and voice act. My goal is to replace my full time job with voice acting! I look forward to pursuing my dream. Thanks for all your help in doing that. Stay awesome.
Ko-fi helps creators earn money from their passion. We don't take a fee from donations!
Start a Page