My first ko-fi
The first one deserves special celebration!
Hi there! I am a programmer and OpenSource enthusiast based in Berlin, Germany. I'm the creator of some smaller software libraries and I also create rpg-cards-ng, a tool that helps you with creating creature, item and spell cards for your favourite pen&paper rpg setting. While creating all those things I often drink really good coffee and sometimes take pictures of it.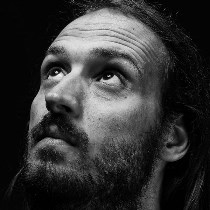 koehr
Ko-Fi is a great way to show appreciation for the time I spend on open source work. If you like what I do, you can help me to do more of it.
Ko-fi helps creators earn money from their passion. We don't take a fee from donations!
Start a Page