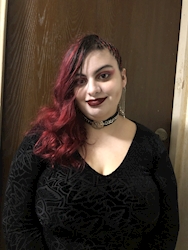 Lady Blut_Goth designer
Thank you for visiting my page. i hope you like my design. please leave comments. I would love to hear your opinion. If you want me to design an exclusive fashion design for you send me an message.
Ko-fi helps creators earn money doing what they love. We take 0% fee on donations!
Start a Page