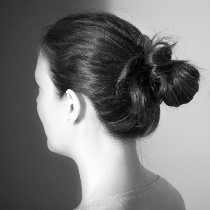 Louise Barr • Printmaker
Thank you so much for supporting me over at louisebarr.co.uk buying prints and cards, and here on ko-fi. The pandemic has meant I can't get out and talk to all you lovely people about what my prints mean to you and I miss that... It also means my income has taken quite a dent, so your "coffee" will help me buy ink and paper, and help me keep making more prints!
Ko-fi helps creators earn money doing what they love. We take 0% fee on donations!
Start a Page