Choose a Membership Level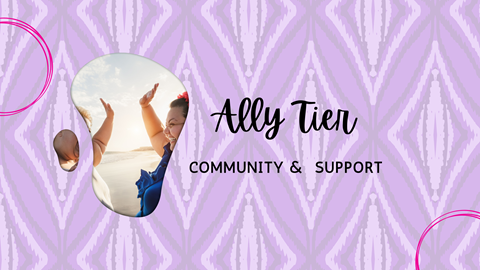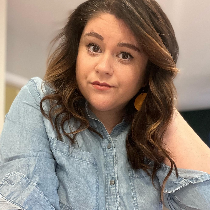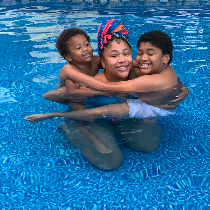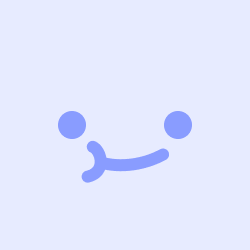 4 Members
The Ally Tier is for those who want to support me and my work in breaking down systems that prevent equitable access to well-being care. It is a much-appreciated support tier without access to most content--just a way to show love! You will have access to Discord and community posts so you are kept up on what is happening and you will receive discounts on any coaching, consulting, or events you enroll in!
Exclusive Discounts

Join My Community

Discord Access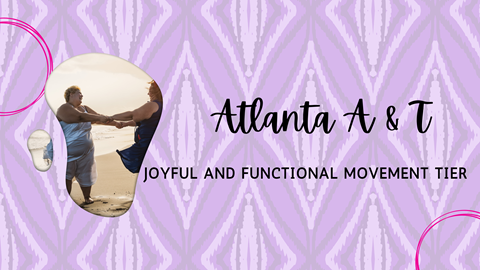 Looking for ways to reconnect, enjoy, and celebrate what your body can do? I got you! If you are ready to add some fun, accessible, and convenient movement classes, this is your tier! Access the on-demand and 2 LIVE classes each month. You also get shout-outs on socials!
Join My Community

Live Classes (2 each month)

On-demand Workouts

Social Media Shout-out

Discord Access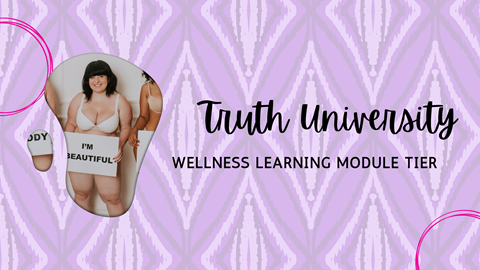 Truth University Learning Tier
Looking to deepen your wellness education without all the diet culture BS? Welcome to Truth University! And just like in the movie Stomp the Yard, triumph lies within! Divesting from external validation can be difficult with so much conflicting information, but these research-supported, experience-based practical learning modules will help you in every dimension of wellness for a wonderfully full and balanced life, even within systems of capitalism and oppression. Each module has a video lesson that you can watch at leisure and an accompanying workbook to apply the learnings to your unique needs. There will also be a live coaching Q/A at the end of each month to help you make the most of each topic. You also get shout-outs on socials!
Social Media Shout-out

Join My Community

Monthly Wellness Modules

Discord Access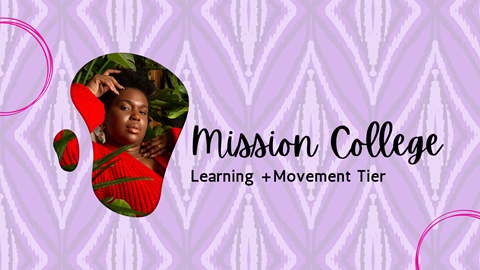 Mission College AllAccess Tier
This is the support the mission tier so of course it is named for the college from School Daze- Mission College! This All live and on-demand classes, monthly wellness modules, to be a part of the community, and support the research and social justice work of Leslie Jordan Wellness. Co-conspirators sign up here! You have access to all the benefits in the other tiers plus exclusive content, early class signups, Shout-outs, one free virtual social event each quarter!
Live Classes (2 each month)

Monthly Wellness Modules

Social Media Shout-out

On-demand Workouts

Free Social Events (quarterly)

Direct Messages

Discord Access

Join My Community

Exclusive Discounts