Without even having a warning my landlord just rented my apartment for someone else, having 1 month left of the contract. Now I have to leave and I have no fridge, food, or mattress. At least I can pay my internet and phone but... I do need to find help...
Tiny lion loves to draw big stuff. Generic, huh?
x
20
Received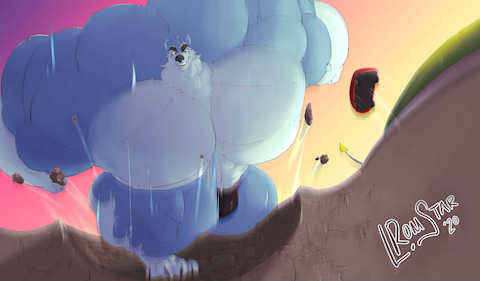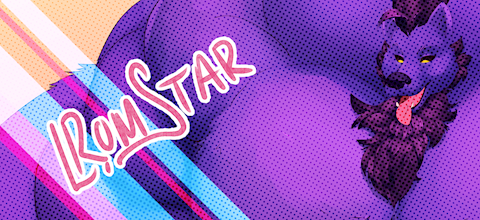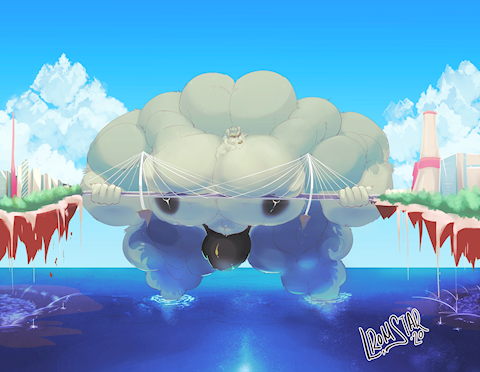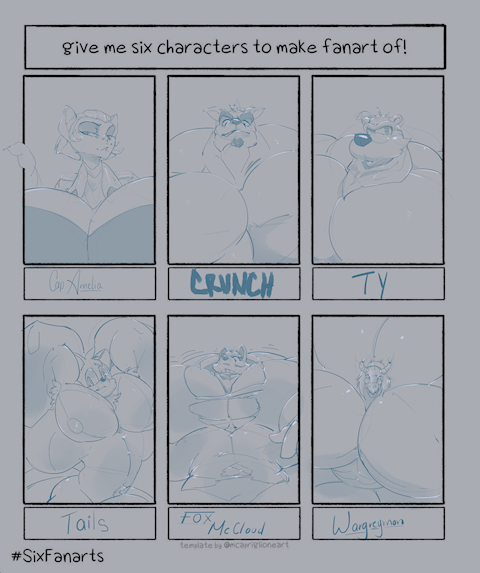 Buy a Coffee for LRomStar
Ko-fi helps creators earn money doing what they love. We don't take a fee from donations!
Start a Page