Choose a Membership Level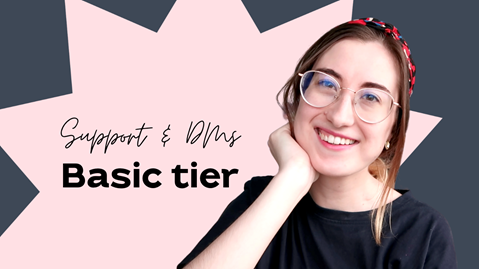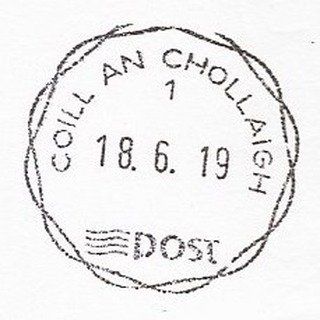 3 Members
This is an option if you'd like to support my channel and content monthly, but would also like exclusive access to DMs and behind the scenes content and downloads. I'll open my messages to you on Ko-Fi and you are welcome to discuss anything with me here - you can treat my like an accountability partner or language friend! This tier does not give access to the language community on Discord, but you will get private updates on Ko-Fi. Thank you for your support!
Direct Messages

Exclusive Content

Behind The Scenes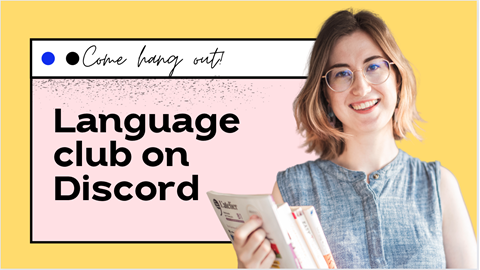 Lindie's Language Lovers Club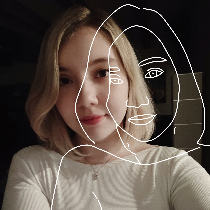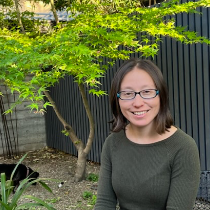 77 Members
·
17 places left
🎉As a member of my Exclusive Language Lovers Club, you'll not only get to be in a community of fellow language learners, but also enjoy other benefits like... 👩🏻‍💻One FREE coaching call of 30 minutes where you can ask me anything and get personalized advice after your second month of membership 💙 Access to a Discord community where we hang out, have writing challenges and practice speaking in our target languages! 💬 Weekly discussion threads on Discord to share our thoughts on specific language topics 🌍 2x monthly community video hangouts on Discord where we talk about language topics or study together 🎥 Early access to YouTube videos and blog posts. The video link will be posted to club members a day before it goes live and blog posts will be private to you on Kofi before they go on my blog. 📝Behind the scenes content, including my language notes, and exclusive content that I don't post elsewhere. 🎉Free access to PDF downloads that would otherwise be on sale in my store, such as language study planners, vocab trackers, writing tips, journaling prompts, review templates and more. 💖 See you soon!
One FREE coaching call

Discord Access

Direct Messages

Free downloads

Exclusive Requests

Exclusive Discounts

Behind The Scenes

Join My Community