Support Lindsay van Ekelenburg
Lindsay van Ekelenburg is an artist and illustrator based in Hamilton, Ontario, specializing in watercolour and ink. Most of her pieces are heavily inspired by women and nature, and her gentle and organic use of her preferred mediums captures the delicate grace of her subject matter.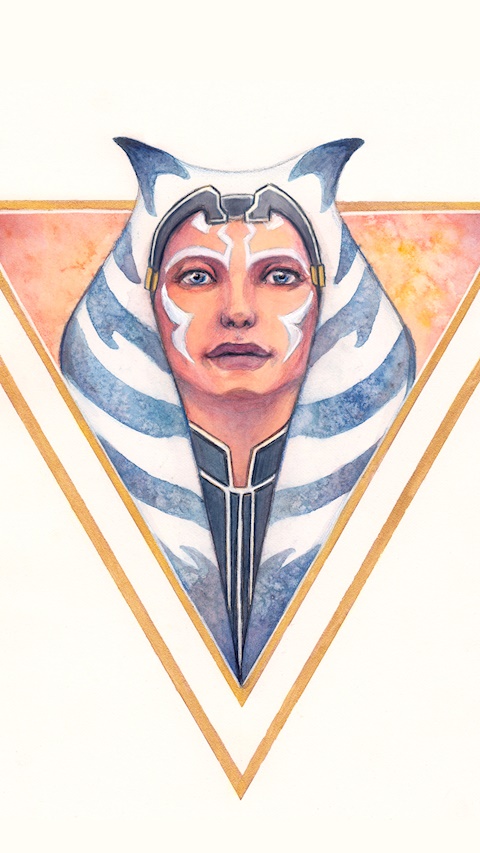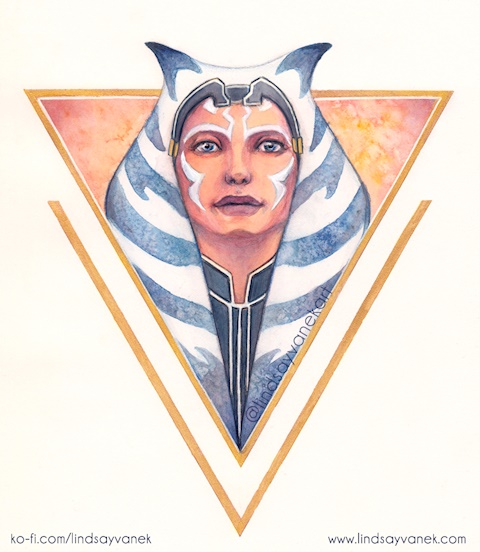 Ko-fi helps creators earn money doing what they love. We take 0% fee on donations!
Start a Page