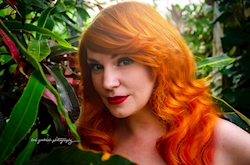 Little Red Fox Cosplay
Hey guys! I am currently working on upgrading equipment and possibly purchasing a 3D printer, as well as making new cosplays, and I'd love your support! Everyone loves coffee, right?
Ko-fi helps creators earn money doing what they love. We don't take a fee from donations!
Start a Page