I'm a poet and theatre-maker. While the British theatres remain closed I'll be doing some free poetry gigs online. If you like it (and indeed any other of my online content) do please bung me a quid or two so I can carry on making art in these uncertain times. Thank-you!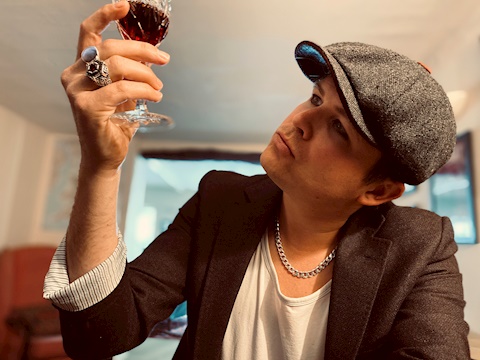 Buy a little peace of mind for Luke Wright
Ko-fi helps creators earn money doing what they love. We don't take a fee from donations!
Start a Page