Choose a Membership Level
You have taken the first step towards delving dungeons - beginning an apprenticeship under an experienced adventurer. Your story begins. To help you on this strenuous but exciting journey, you'll be given:
Early access to artwork, videos, etc.

Behind the Scenes - WIPs, Sketches, Concepts

Invite to Discord server, with exclusive roles, & access to private channels!

Your name at the end of my YouTube videos

My eternal graditude!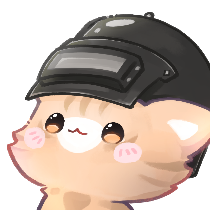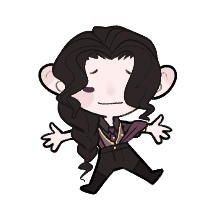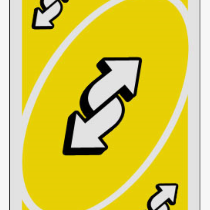 5 Members
You're finally experienced enough to venture off on your own. Sounds intimidating... However, there's no doubt you're brave enough to do it! Your old mentor gives you a kit of supplies to help you on your journey:
One "Lil' Pint" chibi per month

Your monthly "Lil' Pint" at the end of my YouTube videos

5% off coupon for commissions / purchases, once per month

Early access to commission / shop openings

All previous tier rewards
Now experienced in the art of delving dungeons, you begin to gain a reputation. People trust you to take on their quests. You are a reliable source of help. The quest maiden hands a hefty satchel of useful goodies over to you:
Access to bonus commission slot, only claimable by members this tier or higher!

10% off coupon for commissions / purchases, once per month

[ COMING SOON ] Exclusive Sticker Club!

All previous tier rewards