I need a printer and some supplies to start an Etsy shop so I can start selling my original paintings and other fun stuff!
Simply an artist. Painting with watercolors & making Paint Fumes YouTube videos, nerd, horror movie fan, coffee addict, weirdo, and of course, always learning and trying to be a better artist.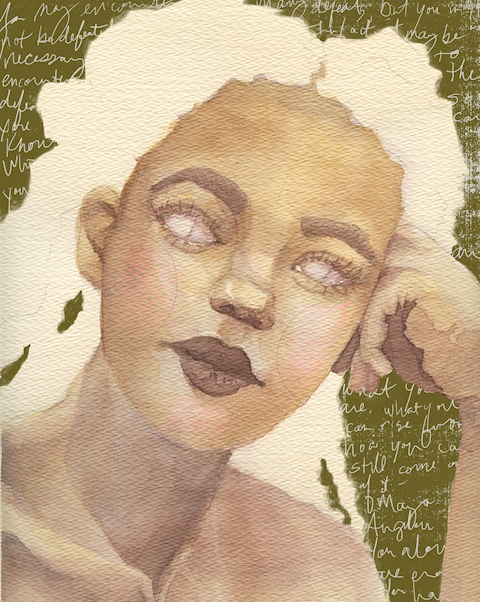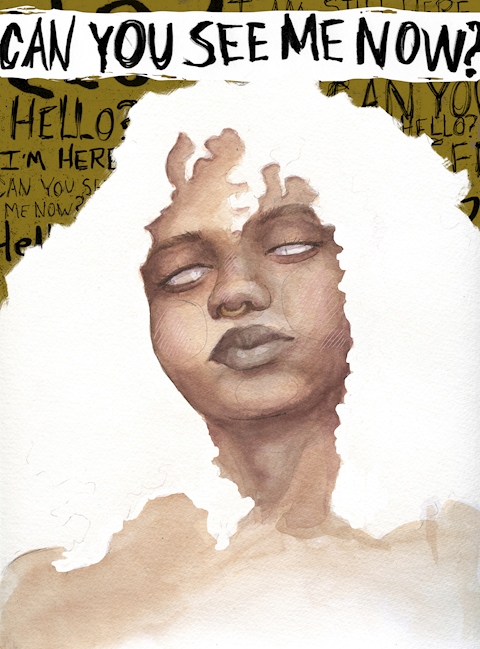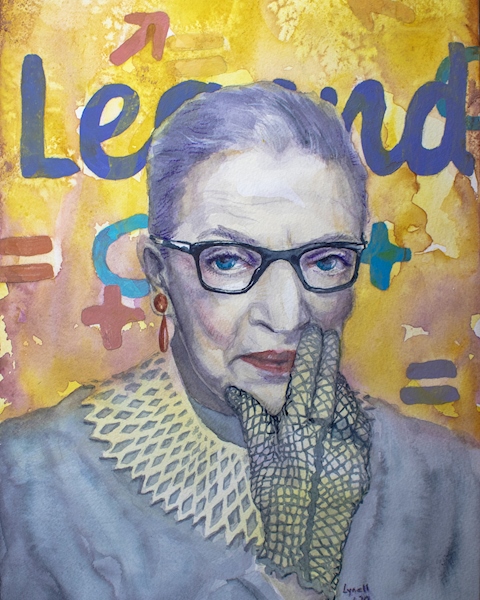 Ko-fi helps creators earn money doing what they love. We take 0% fee on donations!
Start a Page