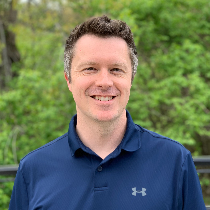 Robert "Mads" Martigan
Hi everyone, I'm Robert, but everyone calls me "Mads", because of my last name, I guess like the character in the movie "Willow". I hope you had a chance to check out my blog Madbackyard.com and get something out of it. Thanks!
Ko-fi helps creators earn money doing what they love. We take 0% fee on donations!
Start a Page