My family and I are in a weird situation and we just want to get out of it. So all funds from commissions and Ko-fi's are going toward my moving fund! We are aiming to leave by late this year/early next year.
I'm Auri and I'm always tired. I draw fanart, original concepts, and have too many ideas & not enough time. :)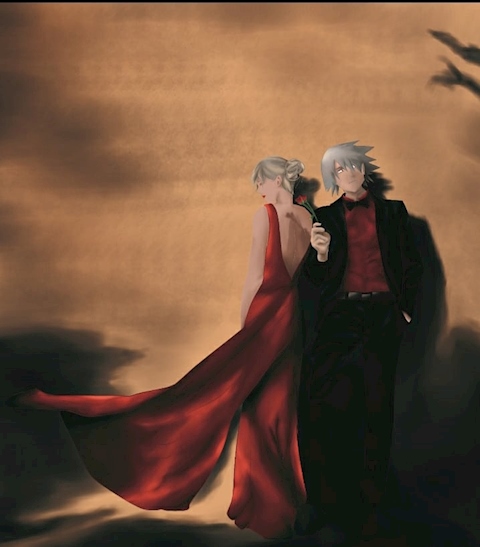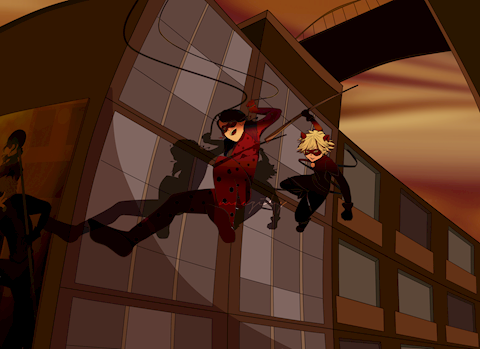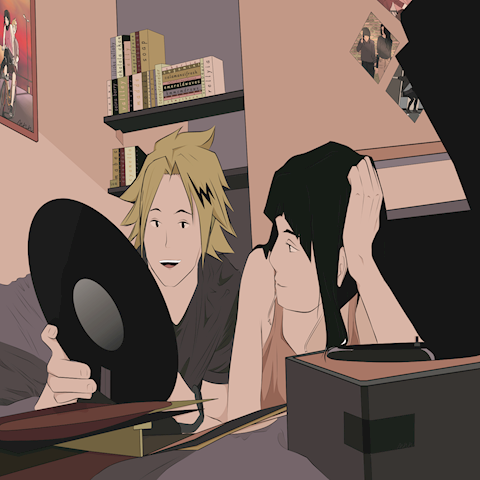 Ko-fi helps creators earn money doing what they love. We don't take a fee from donations!
Start a Page