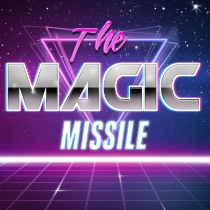 The Magic Missile Podcast
Hey there! We're a group of 6 friends who decided to record the first D&D campaign we played, and we've turned it into a podcast! As we continue to grow, support from this page will help us get better equipment and provide us with more opportunities to give back to the TTRPG community!
Ko-fi helps creators earn money doing what they love. We take 0% fee on donations!
Start a Page