Choose a Membership Level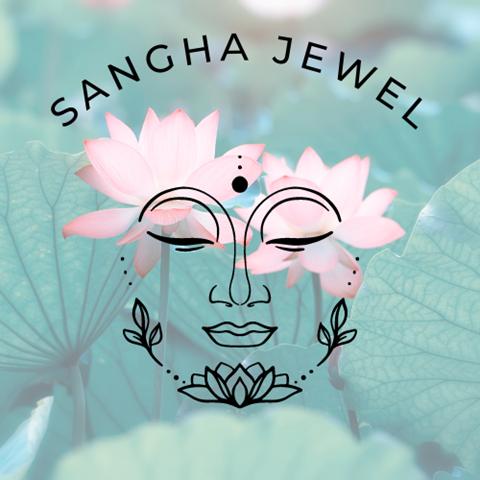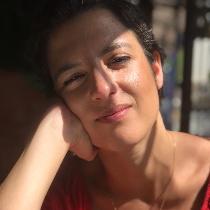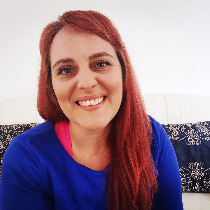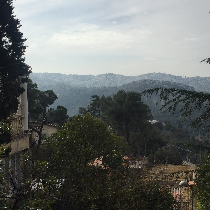 5 Members
The Sangha are those incredible beings that have walked the path of total liberation before us and guide us, support us and push us in the right direction. Without you, this path would unattainable and very lonely!
Weekly video, audio or written update on the journey.

Answers to your questions and conversations within the members area.

25% discount on classes, workshops and online guides.

Exclusive access to a growing library of recorded meditations.

You'll be added to my *Close Friends* list on Instagram getting access to all the behind the scenes content.