Choose a Membership Level

The guardian 🛡️ of 3dwithus.com. There are a lot of responsibilities for keeping such a resource live and updated, from basic coding and website maintenance to providing original content. By becoming a member of this tier you will support me in what I am doing as a publisher.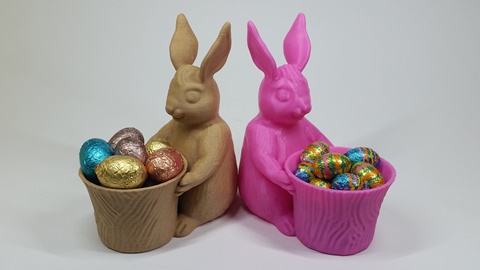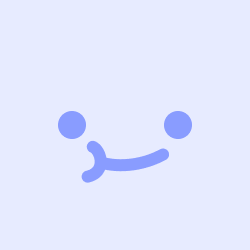 3 Members
This tier will allow you to sell the makes of all my designs on such platforms as Etsy and others. Physical prints only. Digital files remain my intellectual property.