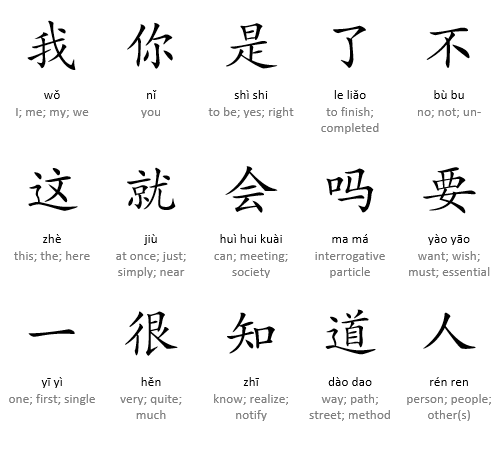 Mandarin Cheat Sheets
I'm currently going through the official HSK vocabulary and characters lists. The general plan for the upload of the new resources is: 05.06.2021. = New HSK7, HSK8 & HSK9 Cheat Sheets 12.06.2021. = New HSK7, HSK8 & HSK9 Anki Deck Since there is no clear distinction between the Advanced HSK levels, I'll be publishing all the cheat sheets in one go. After I publish all the new HSK resources, I'll also make similar cheat sheets for the old/current HSK levels. Since the number of new words grows exponentially for every level, I'll try to organize everything in small chunks containing ~600 words.
Ko-fi helps creators earn money doing what they love. We take 0% fee on donations!
Start a Page