Book Formatting & Cover Art
You know I want to write some erotica novels, don't you? And don't you want me to? Well, I'm going to need them formatted and some AWESOME covers, so let's see if we can reach this goal before the book is finished!
Hi! I'm a sex and erotica writer on Medium and on my own blog, and I thank you so much for all your support to make my dream of writing for a living come true! http://meaghanward.com http://medium.com/@megwardwrites http://meaghanward.substack.com
x
237
Received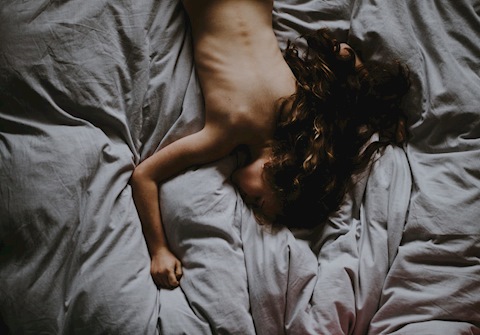 Buy a Coffee for Meaghan Ward
Ko-fi helps creators earn money doing what they love. We don't take a fee from donations!
Start a Page