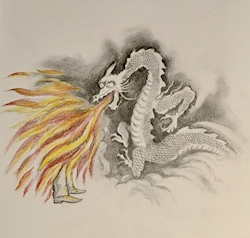 Messenger Theatre Company
We are currently making a podcast called The Dragoning and in order to pay our artists, we need to raise some funds. We'll honor any of the Thank You gifts from our Indiegogo campaign here, too.
Ko-fi helps creators earn money doing what they love. We take 0% fee on donations!
Start a Page