I'd like to make a really big painting and canvases aren't super cheap.
Software engineer in the heart of Birmingham trying to have creative outlets in a cubicle world.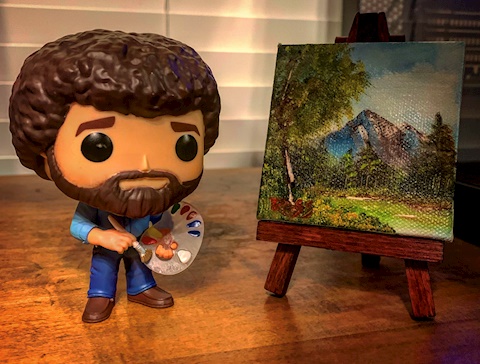 Buy a Coffee for Robert Livingston
Ko-fi helps creators earn money doing what they love. We don't take a fee from donations!
Start a Page