NSFW Writer Single Mom trying to make sure I'm available for my little one as they grow up. My time is dedicated to my lil one first, and writing the kind of stories I hope will excite and surprise you.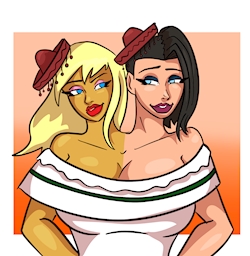 mirandasdream
Thanks for visiting! Also check my Patreon at https://www.patreon.com/mirandasdream for all my newest stuff!
Ko-fi helps creators earn money from their passion. We don't take a fee from donations!
Start a Page