Gnome is a documentary based on a true story of using nuclear bombs in the name of science and ends in catastrophically, this unknown project took place in the deserts of New Mexico and have not been talked about since.
"We are all just spiritual beings having a human experience." Hi, most of you know me and thanks for all the support by coming to my site, as you know I dedicate all my time and effort into my projects and am working on a shot documentary, regarding Nuclear projects in Southeastern New Mexico. Specifically the Gnome project. Please if you feel I done something worthy or just want to support my projects that cost me all my tips then tip out by buying me some coffee. Thanks so much. Keep In Touch email me miro@doporto.com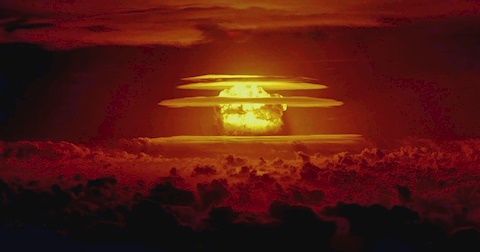 Ko-fi helps creators earn money doing what they love. We don't take a fee from donations!
Start a Page