Welcome to my Miska's Maps' Ko-fi page! My name is Miska and I create hand-drawn fantasy and sci-fi maps for tabletop role-playing games to inspire you and help you in preparing and running your games, so you can focus on creating the most exciting and epic adventures for your players. You can find more of my cartography on my website and Youtube, for example. Links below.
x
1
Received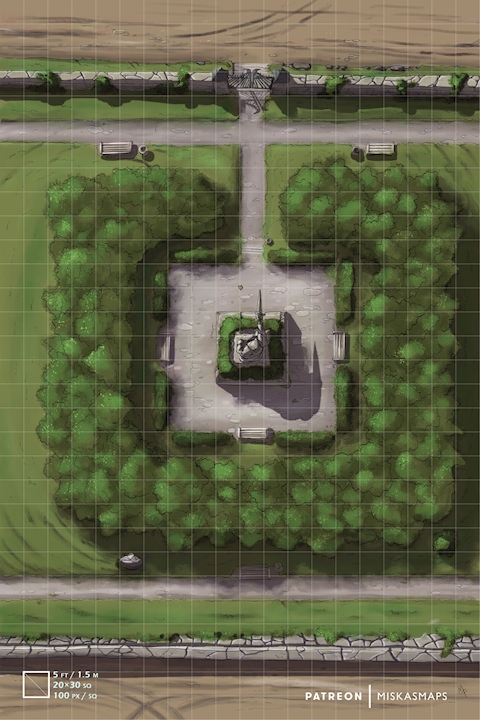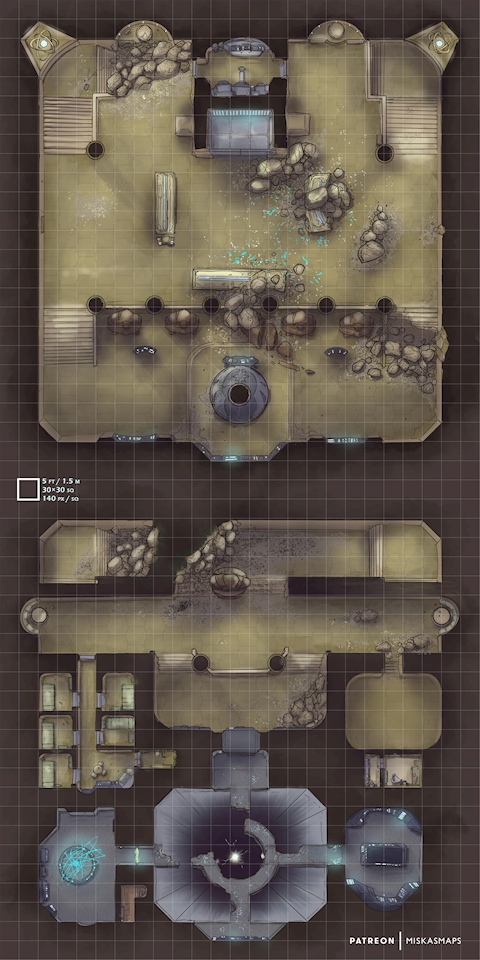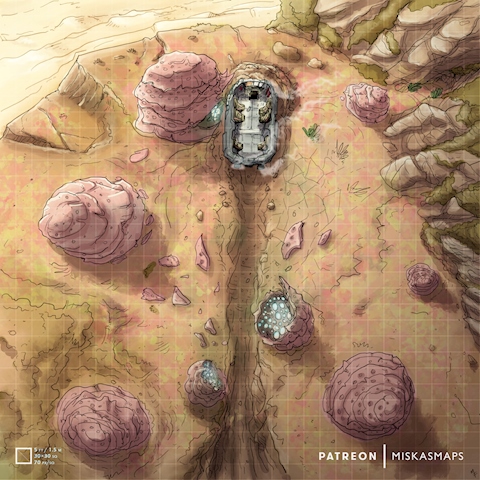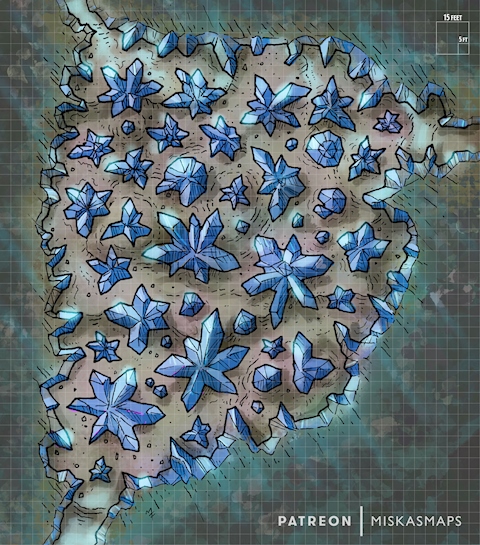 Buy a Coffee for Miska's Maps
Ko-fi helps creators earn money doing what they love. We don't take a fee from donations!
Start a Page