New home office furniture
Microsleeping is incredibly dangerous. Sometimes your head snaps back and you damage your neck. A higher backed chair would solve a lot of this.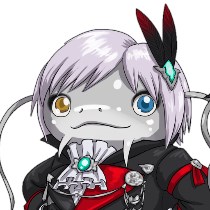 MissAniThrope
You like GPose? I like GPose. My partner and I want to make posing and framing a much more enjoyable experience.
Ko-fi helps creators earn money from their passion. We don't take a fee from donations!
Start a Page