Zoom H6 Recorder + used ios Phone
Inspired by John Cages Roaratorio, I want to record different sounds and compose some nice music. This recorder will help me do different things: a) Record my voice b) instruments c) sounds (especially natures beautiful ambient sounds like singing bird of dancing crickets) d) provide an audio interface which I will use with my MBP. The used ios Phone will provide social media content and keep me connected to the world. So stay tuned to hear from me. Thank you for your support!
Hello World, I left everything behind in Germany. I am open and receptive to life and its glory. Mission: To recieve and share infinite love and gratitude wherever I will be. Abundance is reality, lack is the illusion and I love to share! So: spread the word :) Thank you all for being a part of my journey! First stop: India, West Bengal at the #saptayoga teacher & yoga therapy training. Update: Lock down in India. I will stay here longer than accepted and use the time to create and grow. Namasté
x
9
Received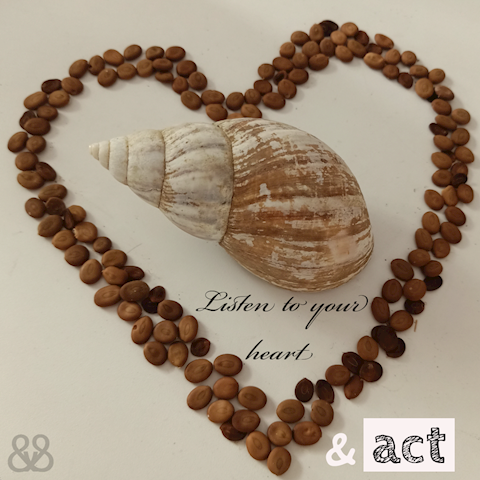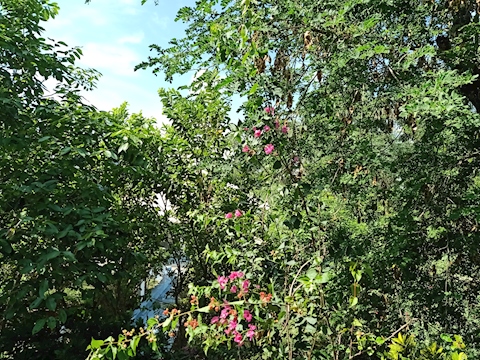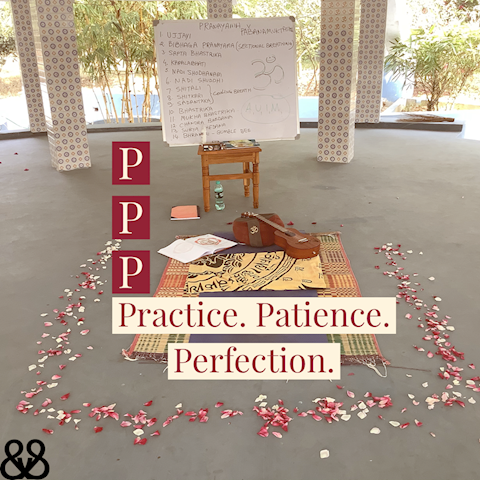 Ko-fi helps creators earn money doing what they love. We don't take a fee from donations!
Start a Page