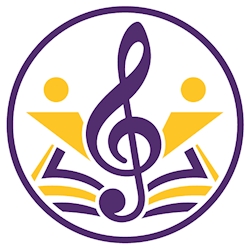 Music Service Learning
We offer all MSL services for a "pay what you can" fee. Donations made on this page go directly to support our intern scholarship fund. If an intern worked on a project with you show your support by buying a cup or two!
Ko-fi helps creators earn money doing what they love. We take 0% fee on donations!
Start a Page