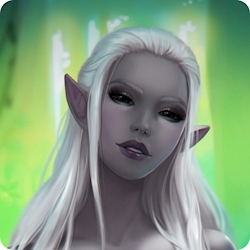 Naldela Isur'Ra Teleyal
While tyrants rule and shadows grow, we bravely brave the night. With courage, in fight, our oath resounds: For light and splendour of life! Take sword and staff and dragon fire, go with us into battle!
Ko-fi helps creators earn money doing what they love. We don't take a fee from donations!
Start a Page