Choose a Membership Level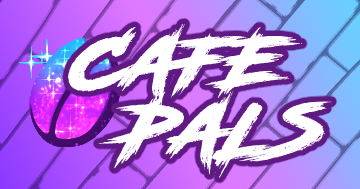 Don't really have ideas for commissions, but still wanna support an artist? This tier's for you! Every bit is appreciated, and so are you! 💜 This tier is intended as a voluntary monthly 'tip jar', but also comes with a role on my quiet little art discord + access to the 'patron lounge' where I may post about upcoming art specials for folks to snag early slots on, as time allows.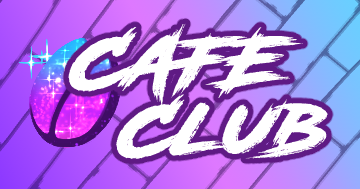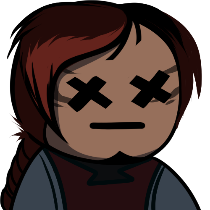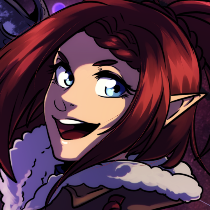 5 Members
Along with my HUGE gratitude and access to the Cat's Meow section of the discord, Club members will receive a monthly voucher for their membership $ amount to use on any 1 commission during the month, and doodle of their original character of choice in the month's theme! Please be sure to fill out the appropriate form (which can be found on my discord) so that I know who to draw for you! If you don't have discord, please send me a note and I can link the form to you directly! ⚠️ Also, until Ko-Fi allows creators to set first-of-month memberships, this note will remain in effect: If you're signing up, please try to do so in the first 10-15 days of the month. I tend to make and deliver rewards mid-month, and if you sign up past that time, I cannot guarantee that you will get you your rewards within that month (these take time since they're customized for each member).
Discord Access

Monthly Custom Content

Exclusive Discounts