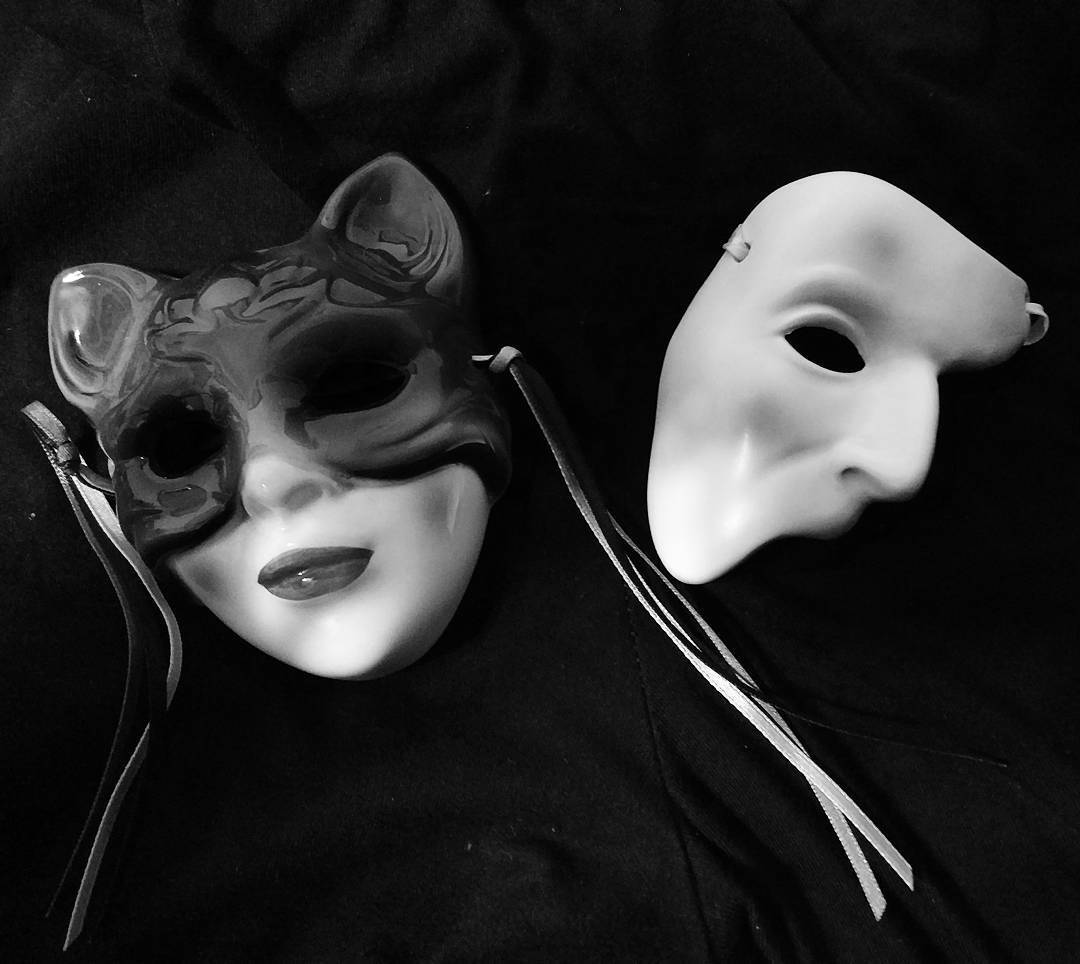 capricious nerd / nerd teacher
Welcome! I'm currently trying to work on projects and build a space to do that. But if I bring you amusement and you want to help me build that space, please feel free.
Ko-fi helps creators earn money doing what they love. We take 0% fee on donations!
Start a Page