We can be infinitely better positioned to serve our contributors and the broader autistic community once we have attained non-profit status. Every dollar helps. If you enjoy our content, we'd love a hand with the process.
Update: we have filed the non-profit paperwork, and we are officially incorporated. The Aspergian is now NeuroClastic, Inc. Hi! We're a blog of over 200 autistic contributors cataloguing the experiences, insights, struggles, dreams, and creative endeavors of neurodivergent people. We have a plan to become a non-profit with 501(c)3 status so that we can expand our support for autistic people and find ways to compensate and employ autistic contributors. You're not buying us a coffee, but helping us to file for non-profit status. We need about $1,800 for the whole process. If you enjoy the work we do, your tips will help us to reach our fundraising goal.
x
615
Received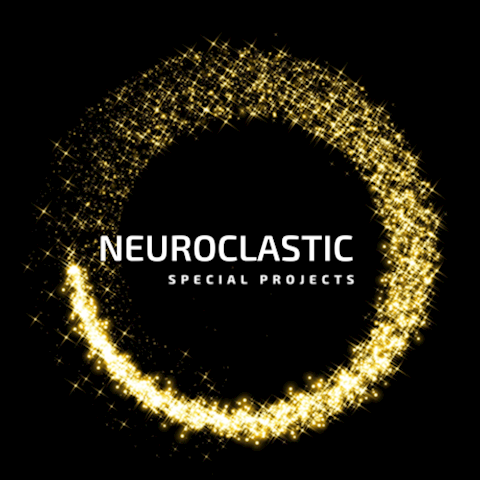 Buy a Non-Profit Donation for NeuroClastic, Inc
Ko-fi helps creators earn money from their passion. We don't take a fee from donations!
Start a Page