Hi! My name is Nina! I'm a game designer and a streamer! I worked on games like Cibele and 'how do you Do It?', We Met in May, and many other small, often personal, games. I was also a level designer at Fullbright on their game, Tacoma. When I'm not working on games, I stream. My interests range from FPS games to contemplative narrative games... generally I stream whatever I'm in the mood for! AAA games, indie games... whatever seems interesting. I'll even stream game development, occasionally. I run my stream every week on twitch.tv/hentaiphd. Check it out to see my schedule! All donations made on Ko-fi will go directly towards supporting me while I make games and run weekly streams.
x
84
Received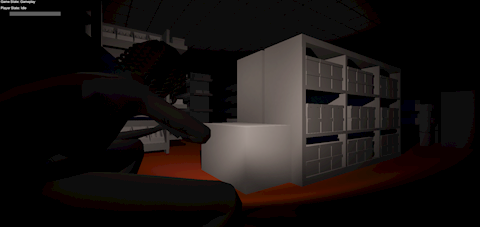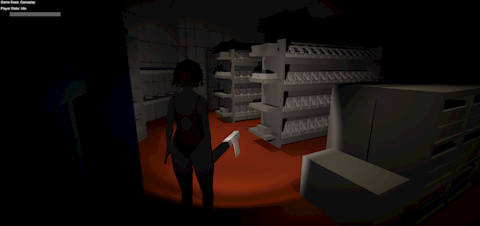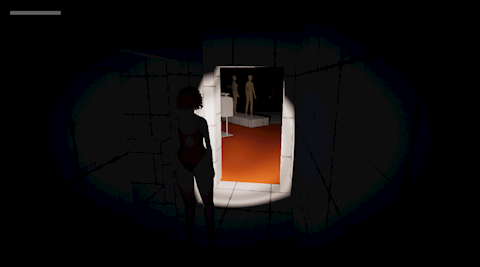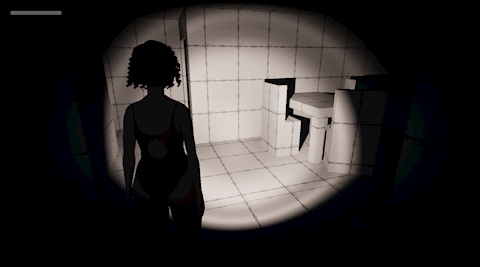 Buy a glass of wine for hentaiphd
Ko-fi helps creators earn money doing what they love. We don't take a fee from donations!
Start a Page