Publishing REBORN (Foreverers #1.5)
Proofreading and editing, cover creation and launch promotion costs for REBORN, a story set in the FOREVERERS universe. Chronologically, it is set before REVIVED (Foreverers #1), but is best read after—and is thus numbered #1.5 in the reading order even though it is a prequel.
Author 📚 Artist 🎨 Medical Doctor 👩🏼‍⚕️ Musician 🎶 Serial Creative 🌺 Currently writing my second vampire novel. 🦇❤️ Always doodling on something. ✍🏼
x
2
Received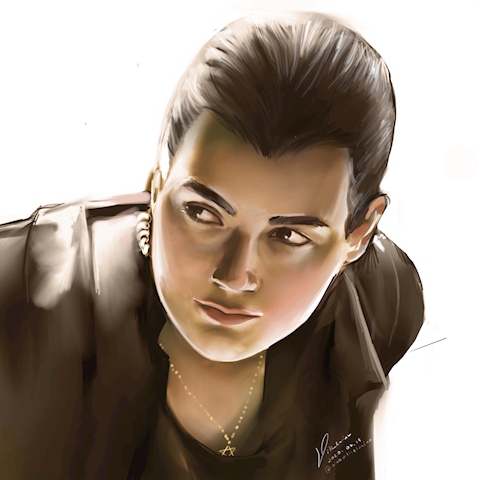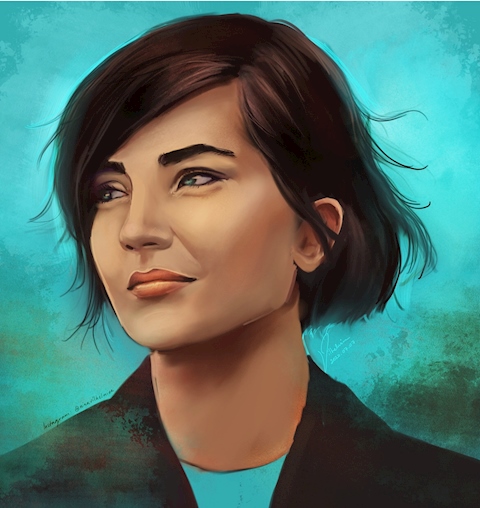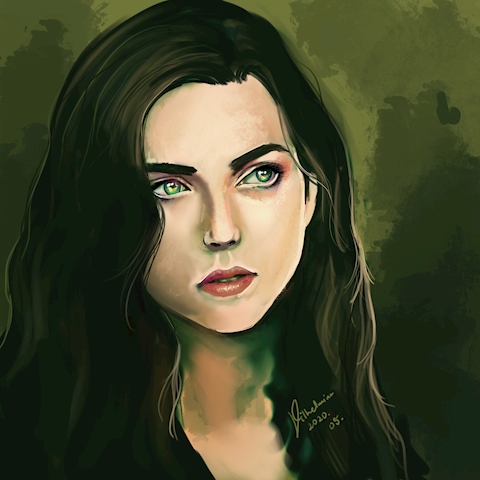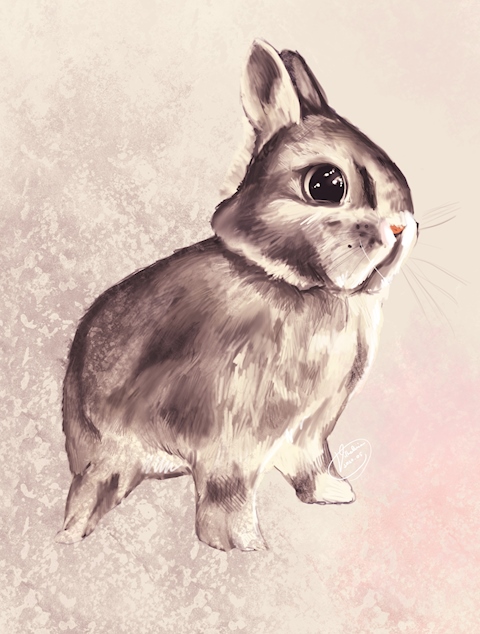 Buy a Coffee for Vilhelmina Ullemar
Ko-fi helps creators earn money doing what they love. We don't take a fee from donations!
Start a Page