I want to be able to get Vale into people's hands so that they can enjoy it, collect it, and physically see the blood sweat and tears that went into making it. Also, nothing beats the feeling of cracking open a new comic.
Hi there, My Name is Leah (Laya) and I am Oddyssey Studio. I primarily make comics and video games, however, I also like to write stories on my alt account Oddyssey Noir. I created this Ko-fi account with the mindset of creating a community for my followers and kind of finding a place to post all my work and updates in one safe space. All of the art aside, I have one lofty goal I wish to reach with this page and that is to open up a production studio. I live in Canada and they are few and far between. That being said, Enjoy everything I post on here, and Thank you so much! xoxo Leah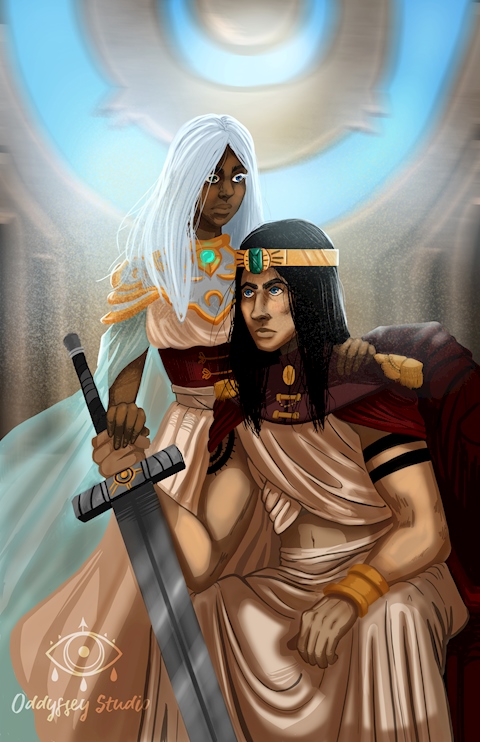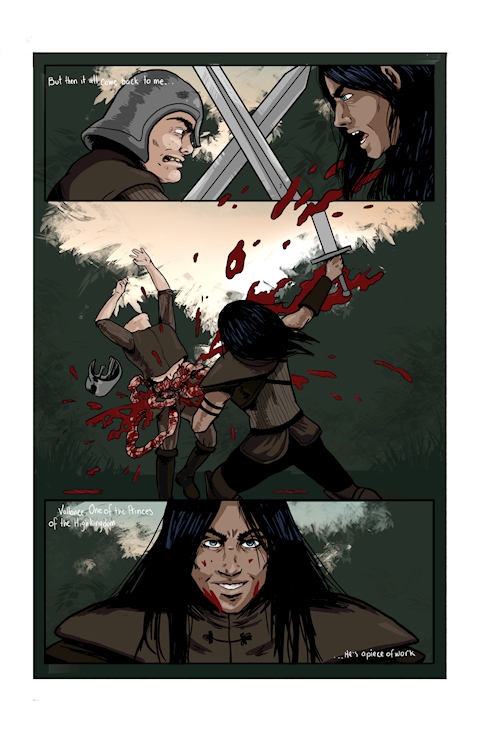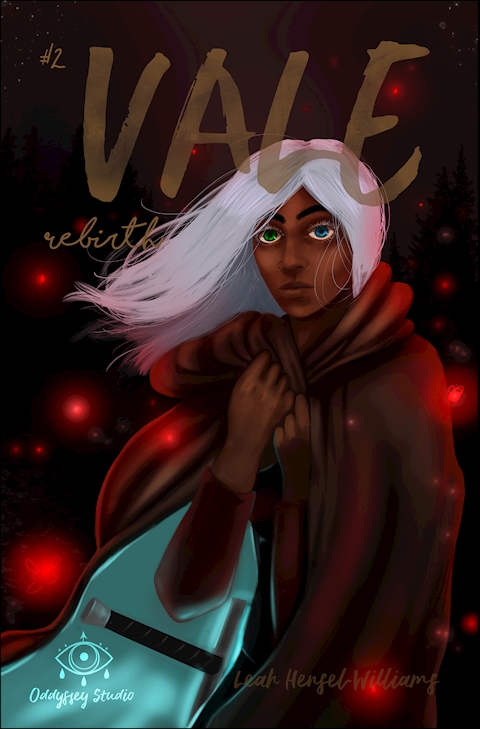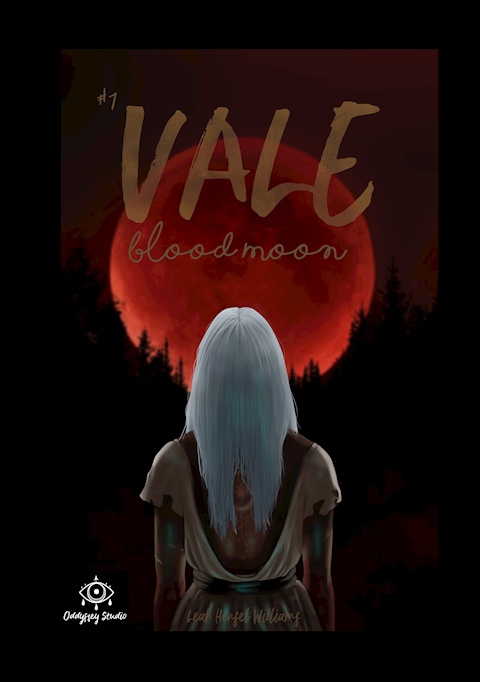 Ko-fi helps creators earn money doing what they love. We don't take a fee from donations!
Start a Page