Support olympicpistol.com
Hi, I'm Ramon, the pistol shooter busting his butt to improve and to share what I learn and discover along the way. Your support keeps me going and increases my will to write and share more. Thanks for helping!
x
7
Received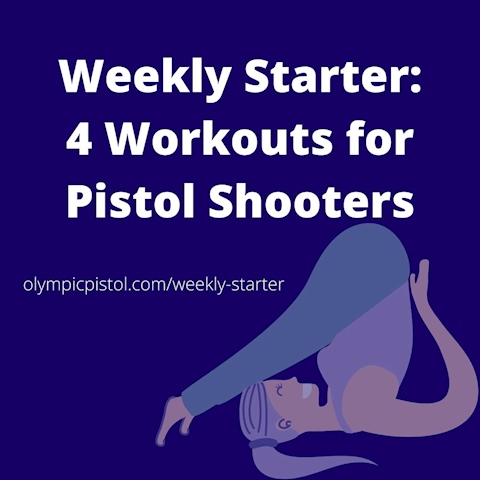 Buy a Coffee for olympicpistol.com
Ko-fi helps creators earn money doing what they love. We don't take a fee from donations!
Start a Page