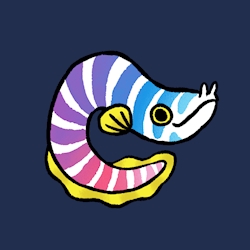 Opalescent Eel Illustration + Design
Welcome to my Ko-fi Page. If you like my art, please consider supporting what I do. Thanks! I will be offering simple digital sketches for donations of $6 & up.
Ko-fi helps creators earn money doing what they love. We take 0% fee on donations!
Start a Page